Love Works (Hard). A Blog Post for Parents Who Need It
Mar 06, 2023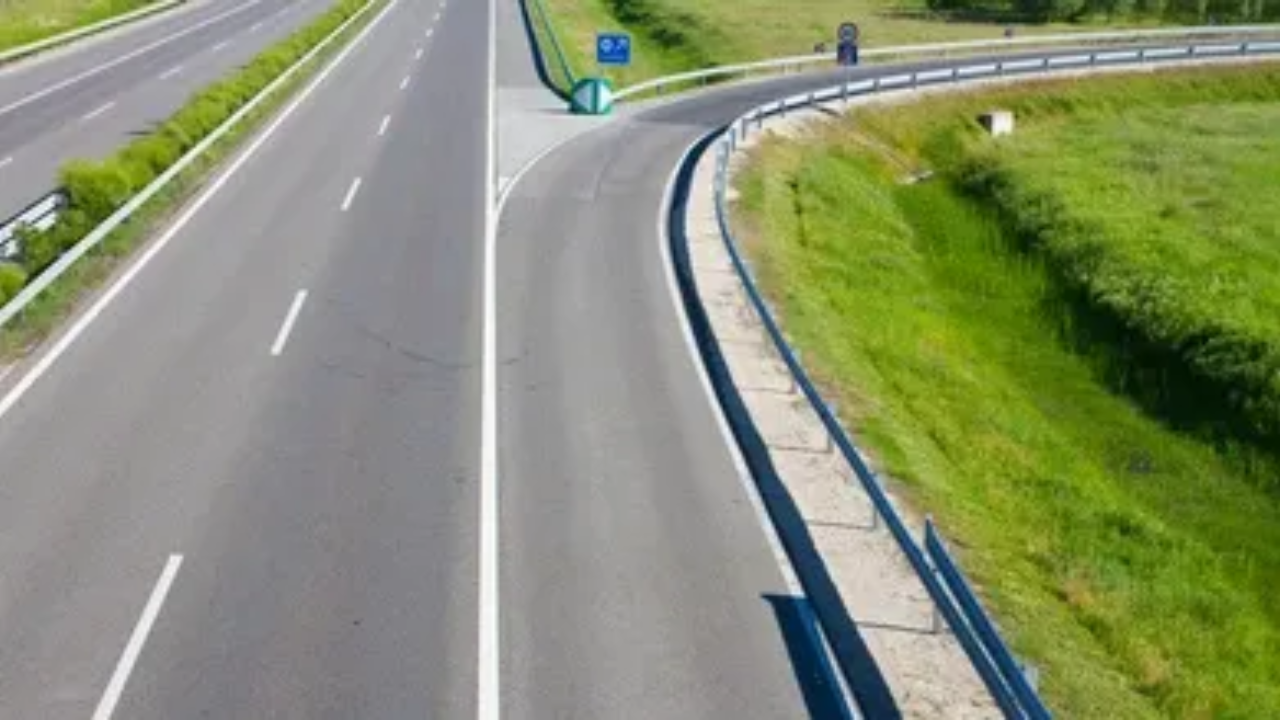 As a mother of adults who have traveled the deconstruction journey, I have up close and personal experience with the deconstruction of faith that is happening in our world today.
As a mother of independent, sturdy, inquisitive and intelligent adults, I have learned what it means for your kids NOT to turn out the way you thought they would.
I feel like I put brownies in the oven and somehow they transformed into PuPu platter while they baked!
Please don't take offense, I mean this in the kindest way; lots of people love PuPu platter, and I like it too. I just didn't know that's what I was cooking.
All of that to say, that as I travel this path of being a parent to adults the most important thing I've learned is that...
Love works.
When you and your children can't agree on the things that matter most, love builds bridges. When the pu pu first hinted at happening, my children and I spent hours talking through their emotional objections to the givens I'd been intentional about planting in their hearts and minds. I thought that I could reason them back to our core beliefs.
Unfortunately I was ill-equipped to counter their arguments, and even more at a loss knowing how to handle the intense pain I felt as I realized that the unthinkable was happening. My precious "flesh and blood proofs that God answers us when we pray" were severing themselves from what is most sacred and true.
Most of those conversations took us into the wee hours of the morning, and left us more at odds with each other than we were before we had them. I did learn a lot about their way of thinking, and even how they got there, but they didn't budge an inch back toward Truth.
It took me a while to realize that there wasn't ANY thing I could tell them that they didn't already know (or think they knew). And certainly nothing I could tell them that I hadn't told them before. Eventually it dawned on me that no matter what I was saying, they were hearing it through the filter of their own experience of being my son/daughter so that the words I was saying and what they were hearing could have been two very different things.
Remember the teachers and other adults on the Peanuts cartoons? "Blah, blah, blah, blablabla blah." Yep. That's what they heard.
Did I mention that these conversations were emotionally charged? My children were trying to express their feelings more than their thoughts. If I'd been wise, I would have realized this, and been like a good counselor who creates safe space for the feelings to be expressed in hopes that after the "lid" came off, and the emotions blew up, we could then address whatever else might be left over. Emotions have a way of cloaking what's driving them. They also silence logic.
All of that to say that reasoning, arguing, discussing and talking didn't bring the results I wanted. Of course this lesson was hard for me to learn because I talk for a living!!
But the fact that we were talking was a good thing. And if I could go back to those days, I would not try to change their minds. Instead, I would ask lots of questions then simply offer affirmation where I could. I would assure them often that they get to choose their own paths. And I would find ways to express my unconditional love.
We rarely ever talk about their spiritual paths anymore. They know where they left the lane we shared. They also know when and where they exited the highway we were traveling together. And because we've been at this for several years, we both know that when they chose to leave; they chose to distance themselves from the intimacy that came with going in the same direction together.
We grieve the loss of our intimacy. But we also have worked hard to find a way to share life with each other in a lane that travels above the "highways of life." This lane created by God (I would say)--the "Universe" (they would say), allows us to respect each other's differences and connect in every way except the spiritual ways. We've learned that we can still have fun, laughing over silly things like goodwill stickers that give us half off our already ridiculously low price, and sharing chips and queso at our favorite mexican restaurant, or an early morning donut run at our beach rental.
I'm not sure where I'll be next year at this time. I never knew I'd be where I am right now. But I do know that "God's [still] Got This!" And when I live like a really know that, it's much easier to breathe.
Now I'm praying like the dickens. Working hard to believe. And thanking God that I get to live to love them today.
Let's be reminded of how God defines love.
"Love is patient, love is kind. It does not envy, it does not boast, it is not proud. It does not dishonor others, it is not self-seeking, it is not easily angered, it keeps no record of wrongs. Love does not delight in evil but rejoices with the truth. It always protects, always trusts, always hopes, always perseveres.
Love never fails." I Corinthians 13:4-8 NIV
God knows that Love works.
God knows Love is hard work.
God also knows that when we stick to the tangible expressions of this kind of Love; always trusting, always hoping and persevering--Love will not fail.
I'm banking on His Word as I feast on PuPu platter while continuing to crave those brownies.
Stay connected with news and updates!
Join our mailing list to receive the latest news and updates from our team.
Don't worry, your information will not be shared.
We hate SPAM. We will never sell your information, for any reason.